Cloud Native Consulting
Our industry-leading experts provide unbiased, market-neutral leadership in your digital transformation journey.
RX-M Cloud Native Consulting Services
RX-M offers a broad range of technology consulting services, from digital and cultural transformation advisory to platform and application architecture consulting. Our hand-picked team's core focus is cloud native and open source technologies.
Bringing in an expert experienced in next-generation systems can enable your organization to move quickly along the proven paths towards increased efficiency and rapid innovation.
Kubernetes Proof of Concepts
Infrastructure planning and PoCs
Business process analysis and digital transformation support services
Evolution from monolithic systems to microservices
Strategy assessment and technology stack evolution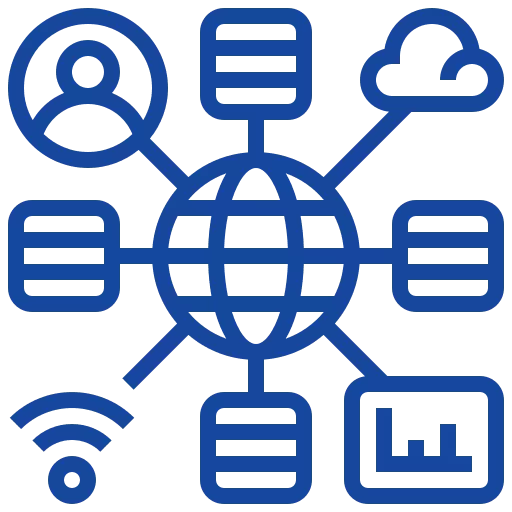 Software pipeline/process design, development and best practices
Retained support and advisory services