OUR PARTNERS
RX-M Premier Partners are authorized to provide learning solutions for RX-M's leading technology courses and related services.
RX-M Premier Partner Program: RX-M delivers training and services through our exclusive Premier Partner Program. Partner organizations are uniquely qualified with proven expertise. RX-M is a leading cloud native technology training and consulting firm; we deliver value through deep technology expertise and extensive experience in the development and delivery of impactful training & service programs.

Kubernetes Training Partners
More Info
Kubernetes Training Partners are recognized by the Cloud Native Computing Foundation as a tier of vetted training providers who have deep experience in cloud native technology training. Individuals or corporations who are looking for specialized training that maps directly to the Certified Kubernetes Administrator (CKA) and Certified Kubernetes Application Developer (CKAD) exams can choose from a select group of KTPs who have passed a rigorous qualification process.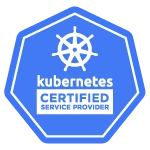 Kubernetes Certified Provider
More Info
The Kubernetes Certified Service Provider program is a vetted tier of service providers who have deep experience helping enterprises successfully adopt Kubernetes. KCSP partners offer Kubernetes support, consulting, professional services and training for organizations embarking on their Kubernetes journey.
The Linux Foundation Authorized Training
More Info
The Linux Foundation Authorized Training Partners (ATP) must meet strict benchmarks for experience and quality, and be able to supply Linux Foundation Authorized Instructors for course delivery. The program aims to support the Linux Foundation in expanding access to Linux training to continue to build the supply of Linux professionals.
More Info
DevOps Institute works with Education Partners globally to advance the Humans of DevOps by creating and curating the latest and most relevant programs to support DevOps success. Education Partners share this knowledge and raise awareness within their respective ecosystems throughout the world and support clients by delivering the highest quality programs in the market.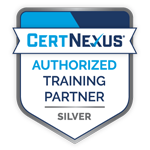 More Info
RX-M joins CertNexus in its commitment to providing certification programs that ensure employees have best-in-class skill sets to match their organization's business-critical technology solutions. CertNexus' certification programs in Artificial Intelligence/Machine Learning, Data Science, Internet of Things, Cybersecurity and Secure Coding broaden Data, Developer, IT, and Security professional's knowledge and validate skills using globally recognized curriculum and high stakes examinations.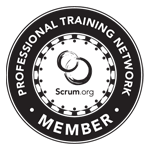 More Info
Based on the principles of Scrum and the Agile Manifesto, Scrum.org provides comprehensive training, assessments and certifications to improve the profession of software delivery. Throughout the world, our solutions and community of Professional Scrum Trainers empower people and organizations to achieve agility through Scrum.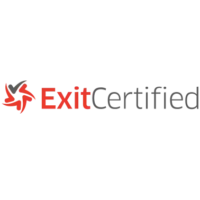 More Info
ExitCertified is an award-winning, authorized education partner for 25+ leading vendors including AWS, Aruba, Brocade, Cloudera, ForgeRock, IBM, Oracle, Pivotal, Red Hat, SAP, VMware, and more. They provide individual and corporate clients with both public and private training on topics, including Cloud Native, for the latest skills in DevOps, Big Data & Analytics, Programming, and more. ExitCertified is a wholly-owned subsidiary of TechData and operates in North America as part of its education services offering.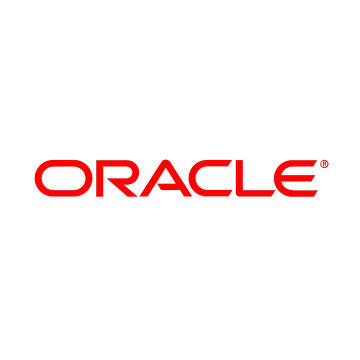 More Info
With more than 420,000 customers and deployments in more than 145 countries, Oracle offers a comprehensive and fully integrated stack of cloud applications, platform services, and engineered systems.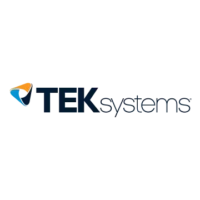 More Info
TEKsystems, an Allegis Group company, provides IT staffing solutions, IT talent management expertise and IT services to help their clients plan, build and run critical business initiatives. Through their range of quality-focused delivery models, TEKsystems meets clients where they are and takes them where they want to go, the way they want to get there.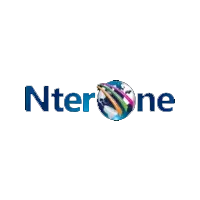 More Info
NterOne is a global training and consulting company focusing on live online IT training courses, self-paced e-learning, private onsite training, consulting, and software focused on the training industry. NterOne offers Cisco online training, VMware product training, Microsoft training and more. NterOne is a company founded by engineers, for engineers.